ABQ. City (Ward 27's GOP) councilors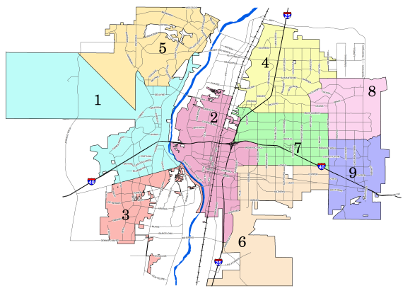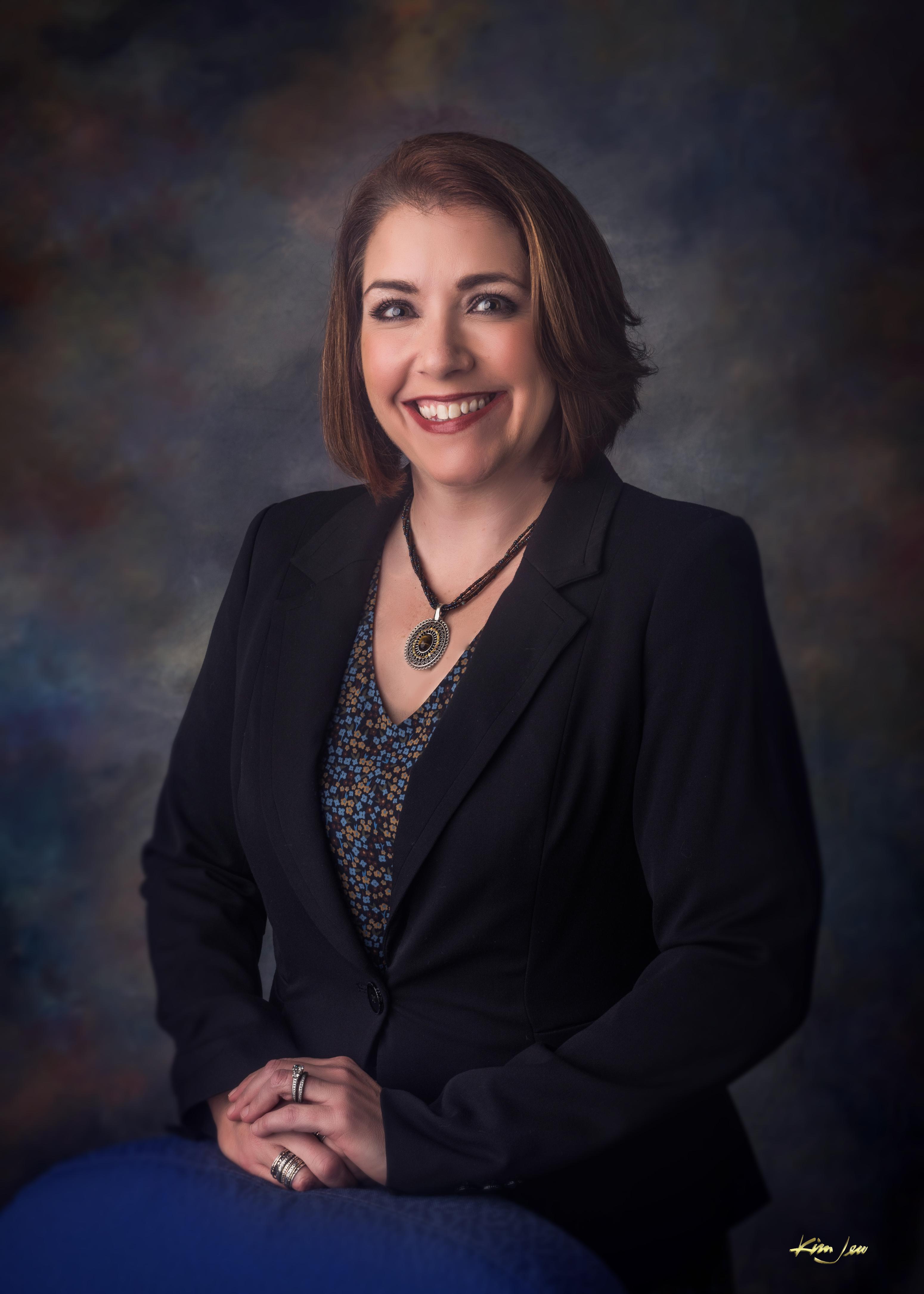 Brook Bassan: City Councilor – District 4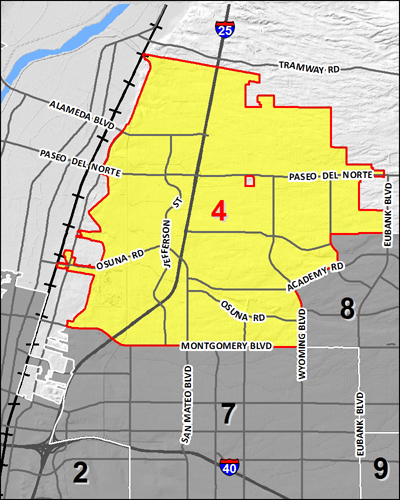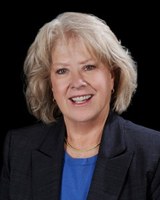 Trudy Jones: City Councilor – District 8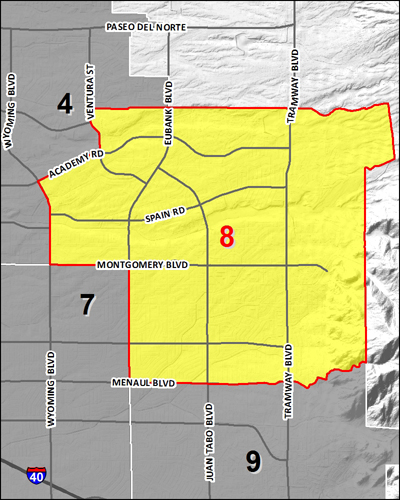 Albuquerque City Council web links:
For more information on the Albuquerque City Council go to:  https://www.cabq.gov/council
For Council meetings, agendas, and minutes, go to:  https://cabq.legistar.com/Calendar.aspx
For an explanation of all Committees the City Council participates in, go to:  http://www.cabq.gov/council/committees
City Council News:
March 15, 2022 – REPUBLICANS SHOW THEIR STRENGTH ON ALBUQUERQUE'S NEW CITY COUNCIL
With more Republicans and a conservative majority on Albuquerque's City Council, things are getting done. There's a real shift at City Hall. Bipartisan efforts implemented by conservative reforms are making a difference.
Council voted 5-4 to repeal the Mayor's emergency powers when it comes to health emergencies. This is important because it provides real "checks and balances" at City Hall.
Council voted 6-3 to repeal the ban on plastics bags in the city. This was a smart move because it will be more cost-efficient.
Council voted 8-1 to pass a measure that calls for renegotiating the DOJ settlement agreement. The proposal encourages a new agreement that sets an end date and caps spending.
Other important ordinances to be considered in the future are tax cuts and a ban on vaccine requirements for city employees.
Bernalillo County Board of Commissioners: District 4 – for Ward 27 (All Precincts except one: P-500)
Walter Benson (Republican) District 4
Purpose  – The Bernalillo County Board of Commissioners consists of five elected members who are each limited to two, four-year terms. Each commissioner represents one of the county's five districts. Commissioners are responsible to voters; however their duties are defined and controlled by state law.
Serves as the County Canvassing Board (for elections), Board of Finance (for county funds) and Zoning Board (for zoning approvals, hearings and appeals).
Has final authority for county government budget.
Affirm property tax rates and has the power to levy special taxes (gross receipts, hospital tax, road levies, gasoline tax, liquor excise tax, and other).
Issues general obligation bonds after voter approval.
Determines county appropriations and expenditures.
Passes ordinances and resolutions (local laws).
Develops joint projects and agreements with other government entities.
Makes appointments to various boards and commissions.
Creates fire districts and levies fire protection tax.
Establishes zoning and business regulations.
Our District 4 Commissioner is Walter Benson.  Commissioner Benson's web site is: https://www.bernco.gov/District-4/about-the-commissioner.aspx.  For map of District 4 go to: https://www.bernco.gov/District-4/district-map.aspx
Purpose:  The Albuquerque/Bernalillo County Government Commission is a joint City/County Commission made up of elected officials for the purpose of discussing topics of common interest, long-range goals, community needs and other items as requested by the respective bodies. The A/BCGC makes recommendations to those bodies. The Chair of the Bernalillo County Board of Commissioners appoints the four commissioners. The City Council President appoints the four city council members, subject to approval of the council; the Mayor also sits on this committee.The Chair of the A/BCGC alternates each year beginning in January, between the city and the county. The A/BCGC meets on a regular basis.
For the Albuquerque/Bernalillo County Government Commission go to http://bernalillocountynm.iqm2.com/Citizens/Board/1051-AlbuquerqueBernalillo-County-Government-Commission-ABCGC.  
Bernalillo County Commission Meetings:
Location:  Vincent E. Griego Chambers
One Civic Plaza NW   Albuquerque, NM 87102-9854
Go to http://bernalillocountynm.iqm2.com/Citizens/Default.aspx for the agendas.